Employability & Technical Skills in Medical Laboratory Sciences (ETSMLS) Diploma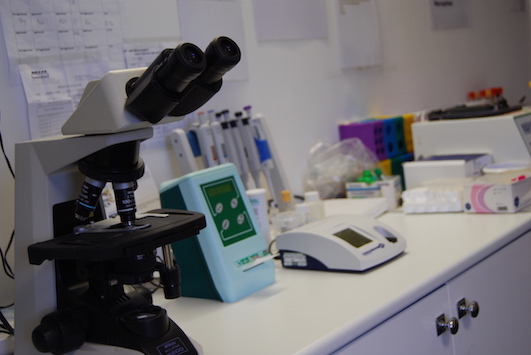 This qualification is suited to those who lack any laboratory qualifications and who want to make a career move into Medical Laboratory Sciences. An initial assessment will be conducted to ensure the benchmark for the commencement of training.
Level:
2
Duration:
6 months
Course Structure:
There are 13 units which must be completed to gain the award. The programme is delivered over a six-month period, with assessments and assignments for each unit. The final assessment proves competence of practice.
Topics covered include Microbiology, Immunology, Biochemistry, Haematology and Specimen Reception. One of the units deals solely with employment, job search and interview sessions, to support learners into employment.
Fees and Funding:
Contact us
Careers & Benefits:
On completion of this course, students can gain employment in the UK as a Medical Laboratory Assistant (MLA) working at Band two within the NHS or private sector Pathology Laboratories.
There is also the opportunity to progress to Competencies in Medical Laboratory Sciences Diploma.
Entry Requirements:
The course is for those with at least a C/6 in GCSE Maths & English or equivalent and no previous hospital laboratory experience and who would like to work in a pathology laboratory.
For further information please contact us