Competencies in Medical Laboratory Sciences (CMLS) Diploma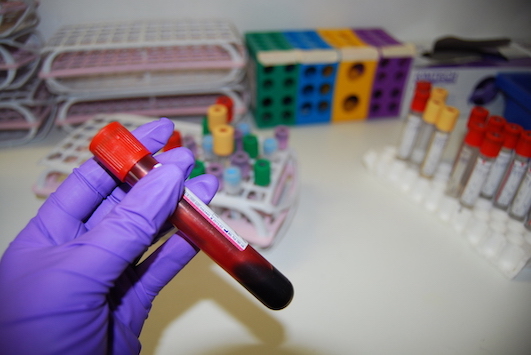 Graduate Scientists often lack the appropriate skills to secure employment within hospital (NHS and Private Sectors) pathology laboratories due to a lack of medical laboratory competencies. This is a fast track 12 week training programme which provides learners with those requisite skills and underpinning knowledge.
Level:
3
Duration:
12 weeks
Course Structure:
There are three main units covering Specimen Reception, Blood Sciences, Blood Transfusion and Point of Care Testing.
This is a 12 week intensive programme, which can be completed by graduates of Science who lack any laboratory experience but want to gain employment. This course can also be completed by graduates qualified abroad, seeking an entry point within the NHS or private sector medical laboratories.
The programme is delivered with assessments and assignments for each unit. The final assessment proves competence of practice. Employability skills is embedded within and across the course.
Fees and Funding:
Contact us
Careers & Benefits:
On completion of this course, students can gain employment in the UK as a Senior Medical Laboratory Assistant (MLA) working at Band three within the NHS or private sector Pathology Laboratories.
There is also the opportunity to progress to Multidisciplinary Working Across Medical Laboratory Sciences (MWMLS).
Entry Requirements:
Applicants must have at least a C/6 in GCSE Maths & English or equivalent and have a degree in one of the following areas. Accepted Degrees: Medical Degrees; Biological Degrees; Veterinary Science Degrees; Pharmacology or Pharmacy Degrees; Healthcare Science Degrees; Physiological Science Degrees.
For further information please contact us