HCPC Programmes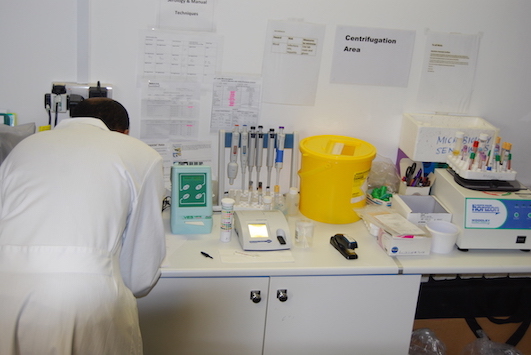 Students who lack any hospital laboratory experience, must first complete the Competencies in Medical Laboratory Sciences Diploma, this shows that they are competent at a level to be able to embrace the robust rigor of their 12-month placement in an approved NHS Pathology Laboratory.
ABHS completes all checks and screening for all graduates and completes all documentation for a smooth transition within the hospital setting.
The appropriate portfolios are obtained and completed by paper-based and assessed by the IBMS professional body. Once the competency assessment has successfully been completed, a certificate of competence is awarded and this is then presented to the HCPC for registration.
We are considering the PTP by equivalence, leading to HCPC registration, for our graduates in the future.
HCPC qualified Aboard
For these professionals, ABHS has been able to provide an adaptation programme with hospitals across the UK. This programme is for six months, where the professionals learn about the UK and what the procedures and policies and quality management services are used.
On completion they are able to apply for work and gain employment.